Malningarvorur Iceland win the Toyota business with the Xpert-60 Brand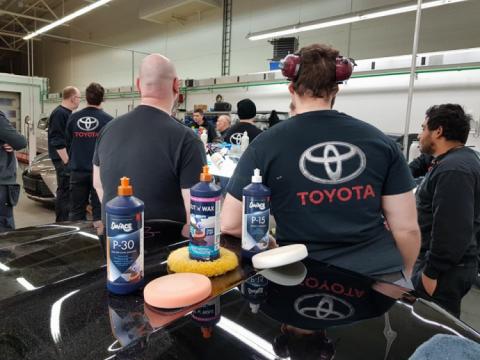 After undergoing extensive training in the use of the Xpert-60's professional product range which was developed for the car enthusiast, Toyota Iceland have made the commercial decision to promote and sell the Xpert-60 Brand in the retail shop of their dealership branch.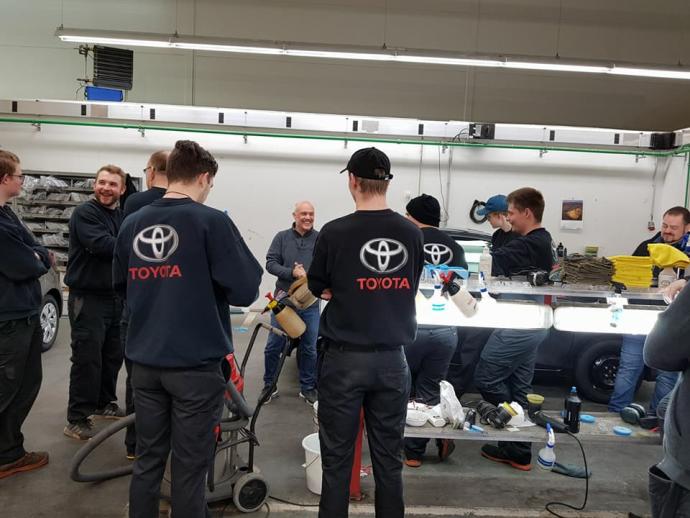 Toyota will be looking to raise the profile of the brand through competitions and promotional offers throughout the year. Malningarvorur will import and service the dealership as the brand continues to gather momentum!