Xpert-60 world news: South East Asia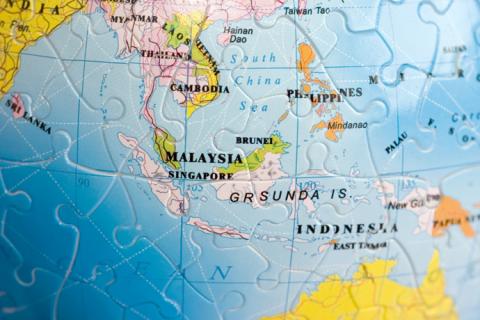 Xpert-60 is growing market share in south east Asia, gaining new distributors/users throughout that part of the world. All the products are suitable for use in hot and humid climates and perform beyond expectations delivering exceptional results.
Autotec Asia will be launching the Xpert-60 brand and range of products in the Philippines in October 2021. The Philippines is an archipelagic country consisting over around 7,600 islands with over 4.5million cars registered there – an average of around 590 cars per island!
XPERT-60 is now available in Myanmar (formerly known as Burma). The weather in Myanmar is a typical tropical monsoon climate which stretches the performance of car detailing products to the max. XPERT-60 was thoroughly tested and evaluated by the importer over a period of time and found to surpass the standards expected.
Indonesia is XPERT-60's latest conquest. With about 270 million people, Indonesia consists of over seventeen thousand islands including Sumatra, Java, Sulawesi and has over 21,127,964 vehicles registered there. That's a mighty lot of Xpert-60 Universal Cleaner!