Want to keep your vehicle immaculate in Sweden? Now, with Xpert-60, you can!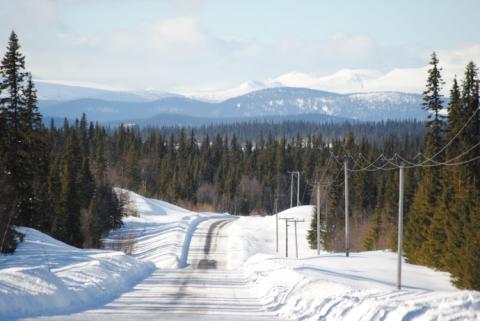 Ever driven to Sweden and decided your car needed a spruce up after the journey?
Most people think of cold winters, snow and reindeer when they hear of Sweden. But because of the warm Gulf Stream, the climate there can be much milder than expected. Spring, summer, fall and winter each have their own unique character.
In a land as varied as Sweden, these seasons can be quite different depending on where you live. In the south, where you'll find the cities Gothenburg and Malmö, winters are shorter and milder, while daytime summer temperatures normally range from 15 to 25 degrees Celsius.
In central Sweden average temperatures are just below zero in January, and snowfall is more common.
In northern Sweden winters are long, cold and dry, with sub-zero temperatures lasting several months with much more snow. Summers may be short, but temperatures are often a comfortable 15 degrees, with occasional peaks of up to 30 degrees.
So, wherever you are in Sweden Xpert-60 products, which are now available online from https://www.conceptshop.se/category/konsumentprodukter, can cope with the vagaries of the climate and still provide a perfect finish to your vehicle – although in winter, especially in the north, we recommend you wear a scarf!